Design and simulation software
for renewable energy
At Valentin Software we develop products for the simulation, design and forecasting of photovoltaic, solar thermal and heat pump systems.
Learn more about us
PV*SOL® Online
Free photovoltaic calculator for the simulation and yield calculation of photovoltaic systems.
Go to online calculator
T*SOL® Online
Free solar thermal calculator for calculating the yield of solar thermal systems.
Go to online calculator

PV*SOL® Database
Database with photovoltaic modules, inverters, batteries, electric vehicles and much more.
Go to online database
Small and large companies from the fields of heating, electrical and building technology use our software for design and simulation worldwide. Educational institutions use our software for the practical part of teaching and students use our programs for their projects and final theses.
Contact
If you have any questions about our software products or need assistance with the application, we are happy to help. This is how you can contact our sales and support teams: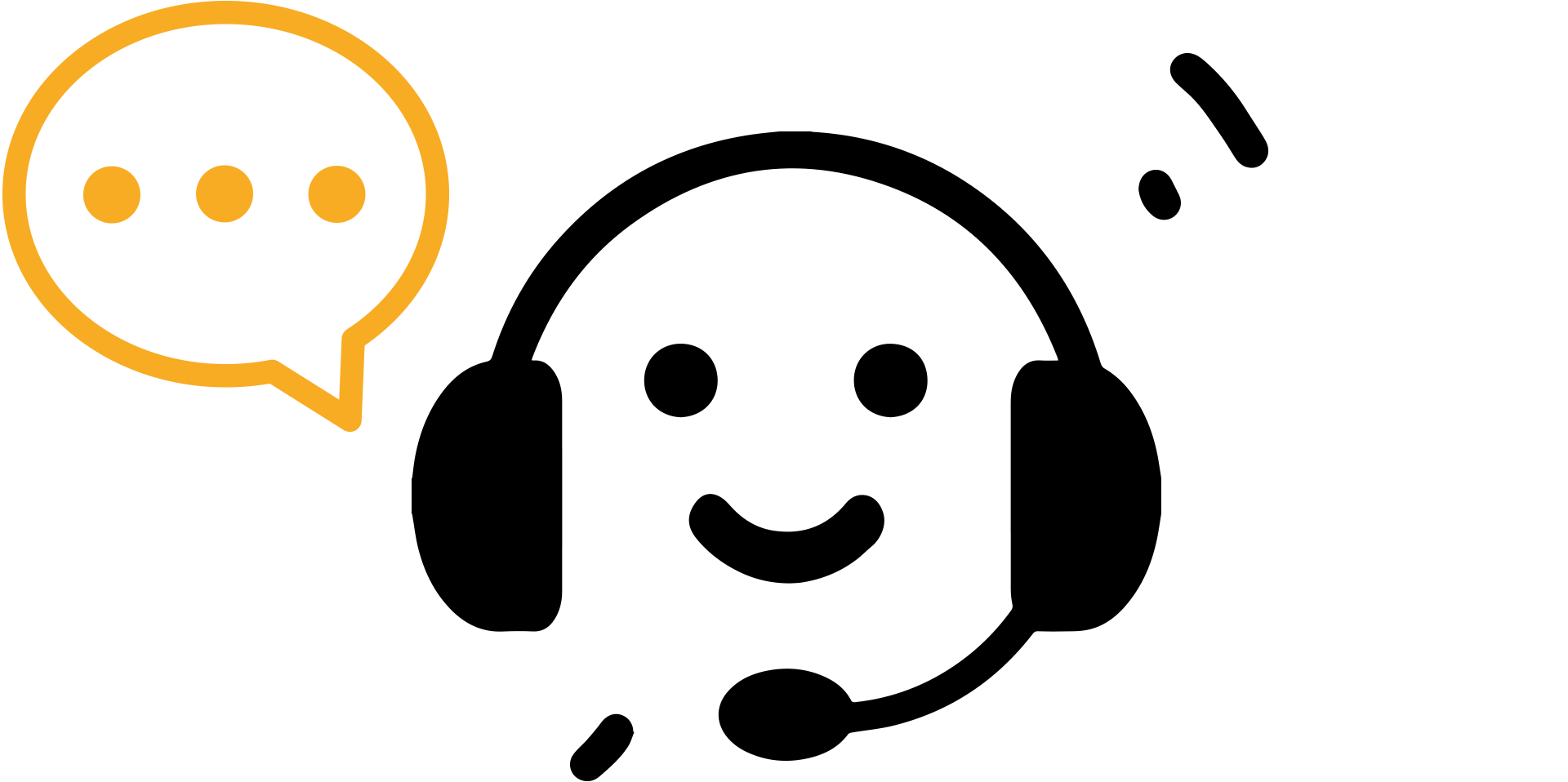 Sales
If you would like to buy one of our products or would like advice before purchasing, or if you have any questions about the ordering process, your offer or your invoice, please contact our sales team:
E-mail: sales@valentin-software.com
Telephone: +49 (0)30 588 439 0
Office hours:
Mon - Fri, 9 - 16 hrs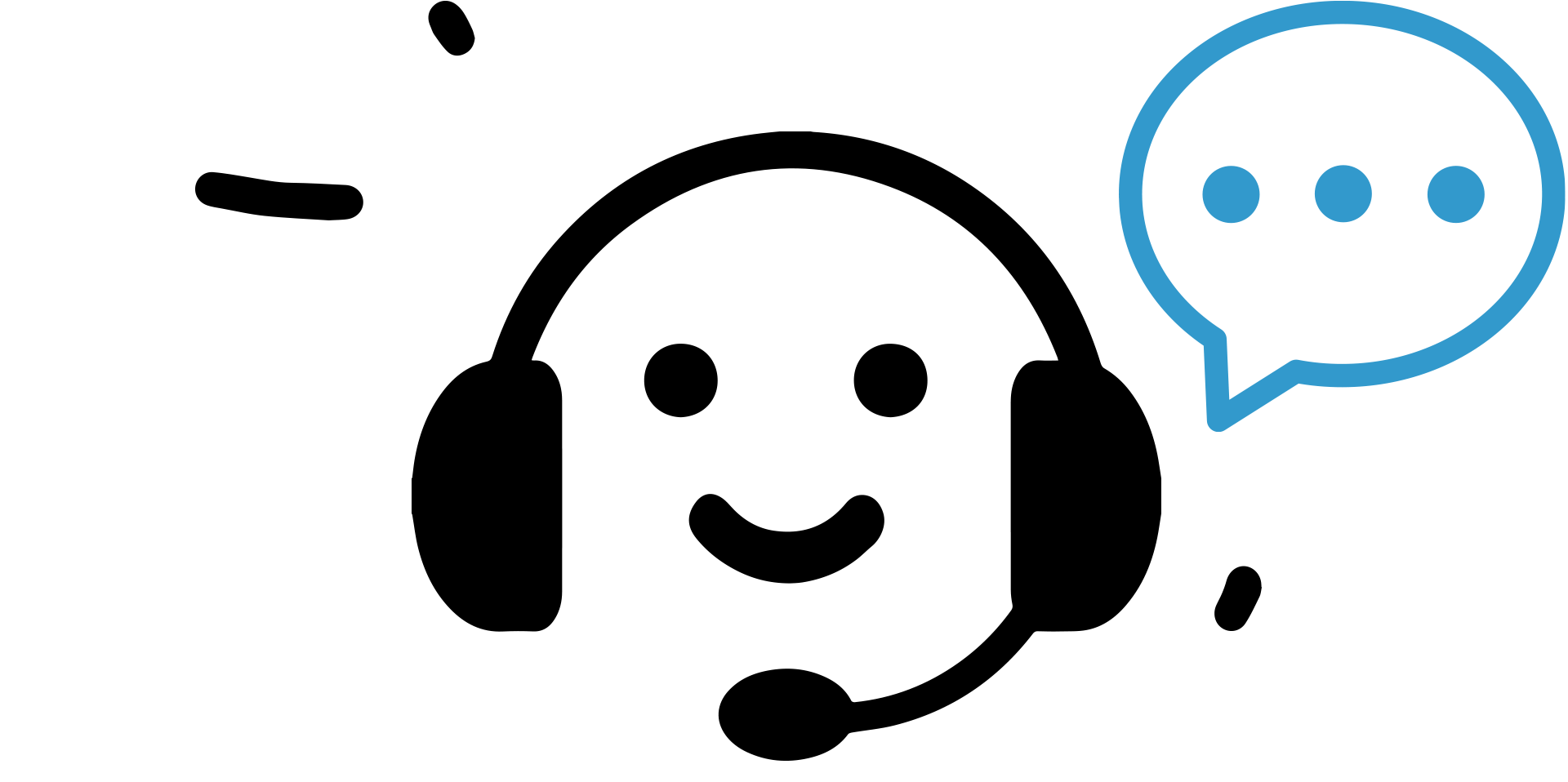 Technical support
If you have installation or registration problems, project-related inquiries or questions about our online databases, please contact our technical support:
E-mail: hotline@valentin-software.com
Telephone (for software maintenance customers): +49 (0)30 588 439 0
Office hours:
Mon - Thu, 9 - 12 hrs and 13 - 15 hrs,
Fri, 9 - 12 hrs
Forum:
Visit our Forum