Foundation
The company was founded in 1988 by Dr. Ing. Gerhard Valentin and looks back on more than 30 years of company history. It started as an engineering office under the name of Dr. Valentin + Partner. T*SOL was the first software program to be launched on the market in 1993. In 1998 PV*SOL followed, the first version of our design and simulation software for photovoltaic systems, which established a long history of success.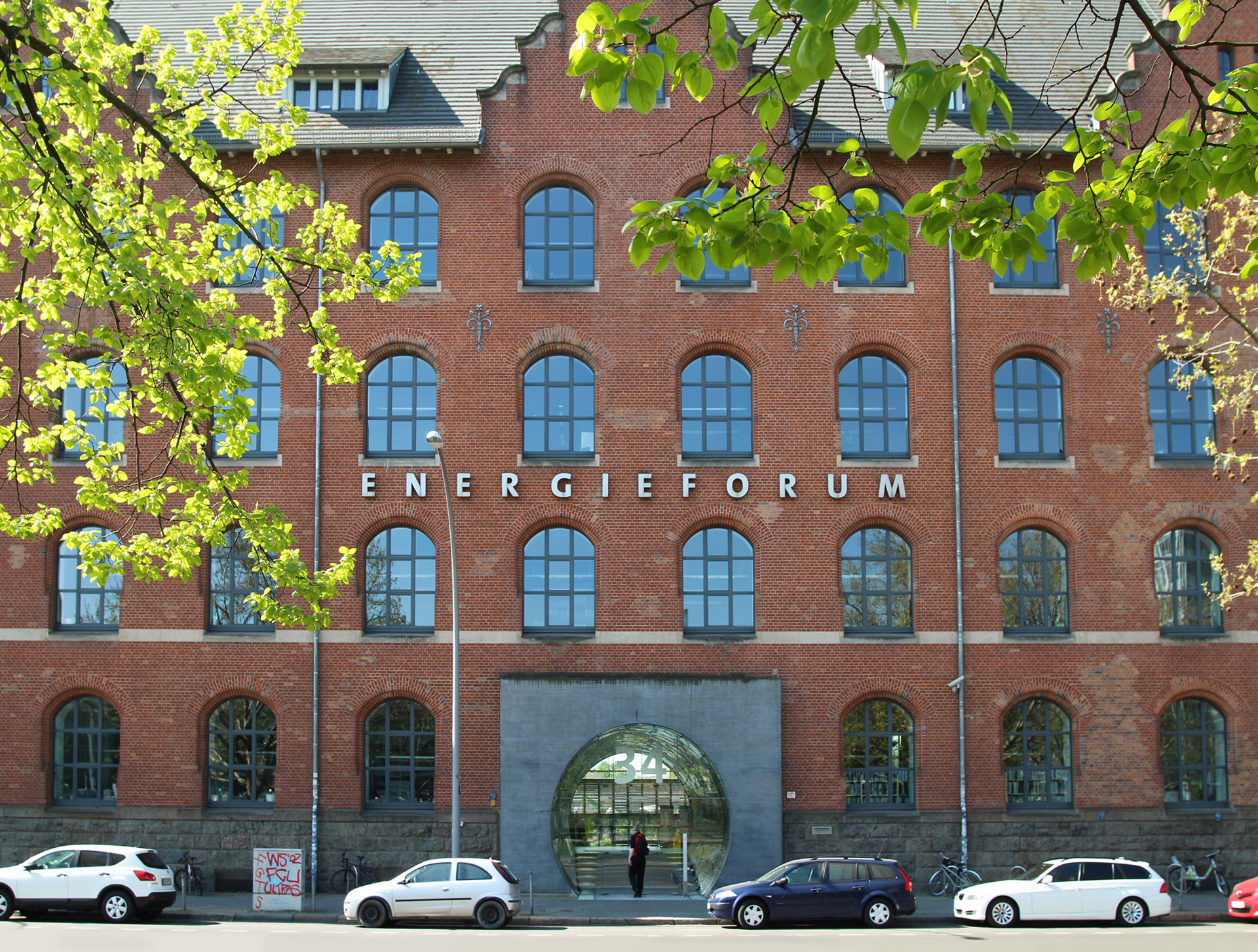 Present
Today Valentin Software GmbH with the software products PV*SOL, T*SOL and GeoT*SOL for dynamic simulation, design, yield and economic forecasting of photovoltaic, solar thermal and heat pump systems is one of the leading providers of design software for sustainable energy supply. The company is led by the managing director Ms. Nicola Rosenkranz. The founder, Dr. Valentin, retired from active business in 2016 and has been the company's main shareholder since then. Mr. Steffen Lindemann left the company at the end of March 2022.
Our software products are used by engineers, system designers, architects, installers and craftsmen from the areas of heating, electrical and building technology. We are very well represented on the German and German-speaking markets. With the support of our sales partners, we are opening up or expanding to many international markets.
All software products are constantly maintained, expanded and adapted to the latest market conditions. In addition, we offer fair maintenance contracts that guarantee constantly updated software and individual support from our customer support team.
How we see ourselves
32 employees currently work in our software development, customer support, sales & marketing and back office departments. We live an open communication culture, have flat hierarchies, enable individual, flexible working hours to support stress-free working and family working hours. We demand an environmentally conscious way of working and living from all of us and offer all employees various social benefits. We can say with satisfaction that "we have a good working atmosphere" and we all work every day to ensure that it stays that way.
Our aim is to continue to be perceived as a technically competent, customer-oriented and authentic company in the future. We always want to develop and improve our products and services with a view to the market and the wishes of our customers. In addition to our daily business, we are very happy to support ideas and projects that at least make a small contribution to environmental and climate protection.
We maintain a close, trusting and long-lasting cooperation with our sales partners who are already active in many European countries, in Asia and in South America.