Services
Our technical support is a reliable and competent contact for your technical and specialist questions about our software products (1st and 2nd level support). In addition, product support and webinars are planned and carried out by technical support, questions are answered in our forum and learning videos are designed.
The technical support staff are qualified meteorologists and electrical engineers, and have worked for many years in climate and environmental research or in various projects in the field of renewable energies. They have accompanied the development of our software products for several years and are always a good contact point for specialist or technical questions, for the implementation of more complex projects or improvements in the software, for us and for our customers.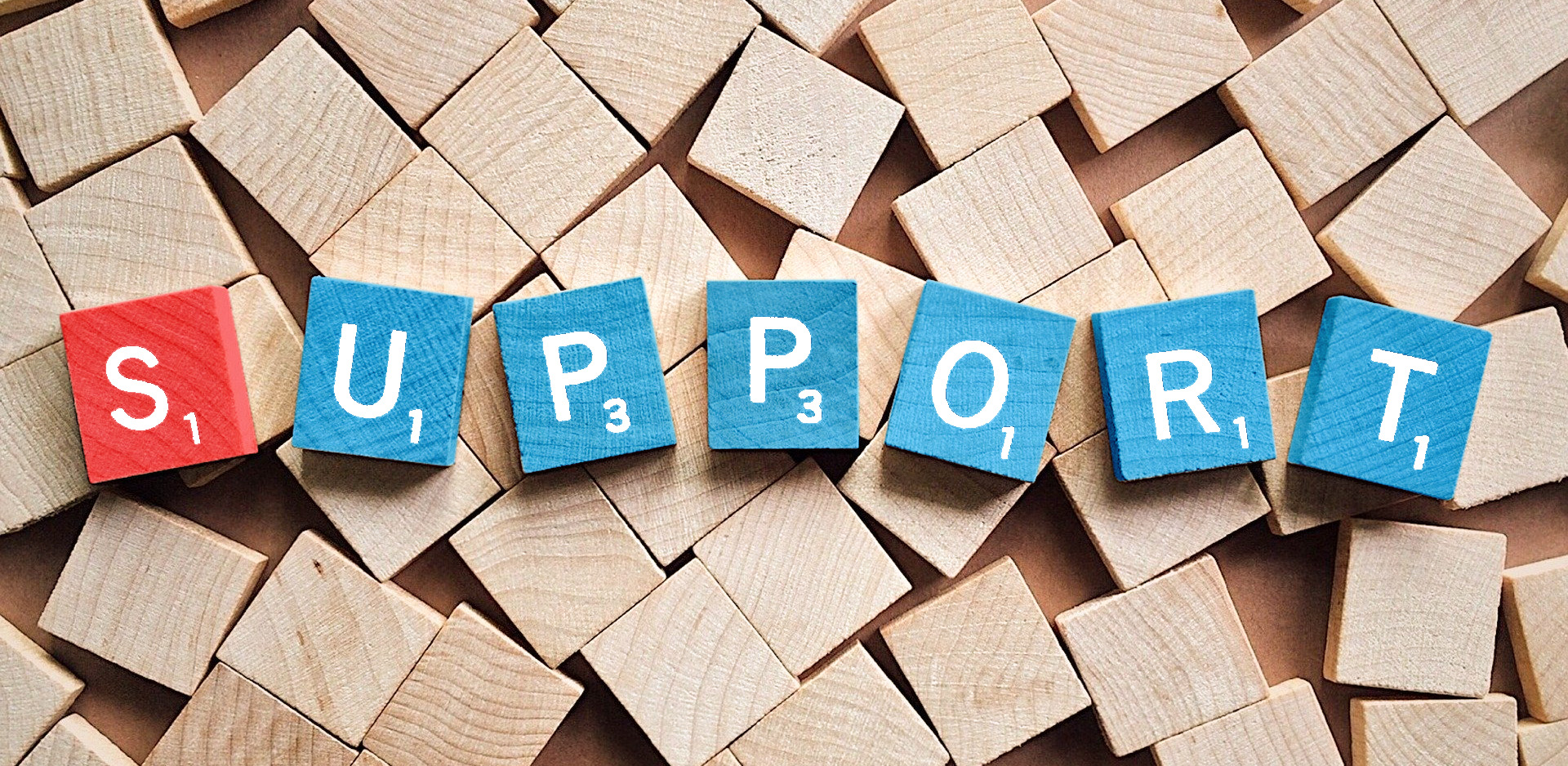 First and second level support
As part of our software maintenance contracts, technical support is available for you to record support requests and, at best, for immediate help by telephone and by e-mail in German and English.
Please have the following details ready so that we can process your request quickly:
Name of the program
Program version and release number
Error description
Project report
An important note for sending your project file:
If you send us project files, we recommend that you remove the personal information provided under project data before exporting.
Please provide us with project files with a file size of more than 20 MB via a corresponding online service. We recommend WeTransfer - this service is free and requires no registration.
The technical support office hours are:
Mon - Thu: 09:00 - 12:00 hrs and 13:00 - 15:00 hrs
Fri: 09:00 - 12:00 hrs
Via phone
Please note that telephone support is only available to customers with a software maintenance contract.
Telephone: +49 (0)30 588 439 0
By e-mail
If you cannot reach our technical support by phone or your problem occurs outside of office hours, please send an e-mail to hotline@valentin-software.com.
More online services
To find solutions to common problems or to get started with our programs, please use our Online PV*SOL help or visit our online forum.