The ideal introduction to PV*SOL
With the free entry-level webinars we want to support you in the first steps in using our software. The webinars are conducted by our technical support staff, who will give you a well-structured and understandable description of how our software works and answer frequently asked questions. At the same time, you can use the chat function to ask your own questions that will be answered during the webinar.
Simply register for your desired date and get your login to the webinar immediately. Please note that the number of participants is limited for technical reasons and there is no entitlement to participate.
System requirements
Please check in good time before the webinar whether your system meets all the technical requirements for participating in the webinar.
September 2023
Saturday 16th September 2023, 12:00 am (= UTC +3) PV*SOL premium Webinar (in Arabic)
Saturday 16th September 2023, 1:00 pm (= UTC +3) PV*SOL premium Webinar (in English)
November 2023
Saturday 11th November 2023, 12:00 am (= UTC +3) PV*SOL premium Webinar (in Arabic)
Saturday 11th November 2023, 1:00 pm (= UTC +3) PV*SOL premium Webinar (in English)
December 2023
Saturday 16th December 2023, 12:00 am (= UTC +3) PV*SOL premium Webinar (in Arabic)
Saturday 16th December 2023, 1:00 pm (= UTC +3) PV*SOL premium Webinar (in English)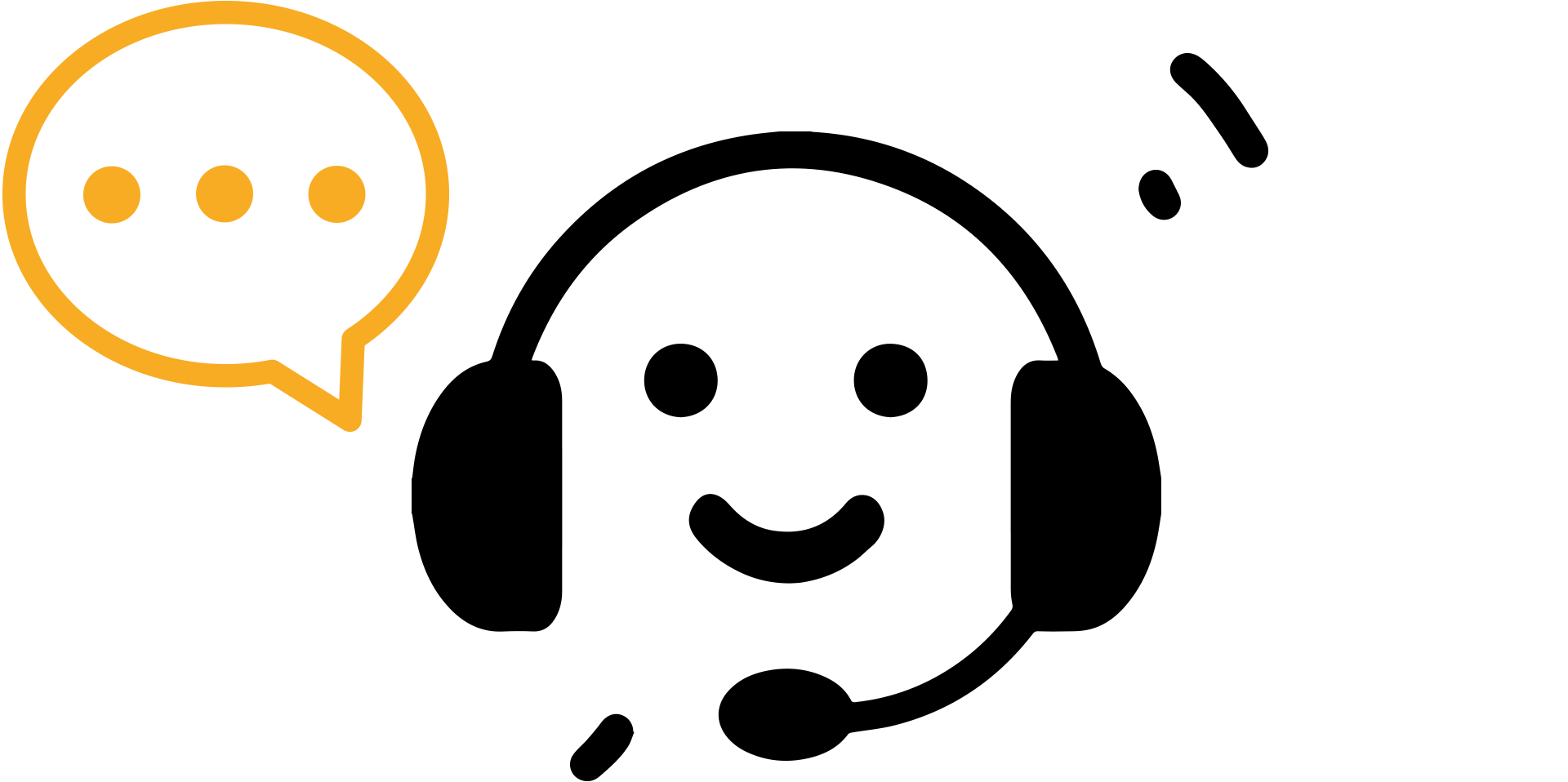 Sales
If you would like to buy one of our products or would like advice before purchasing, or if you have any questions about the ordering process, your offer or your invoice, please contact our sales team:
E-mail: sales@valentin-software.com
Telephone: +49 (0)30 588 439 0
Office hours:
Mon - Fri, 9 - 16 hrs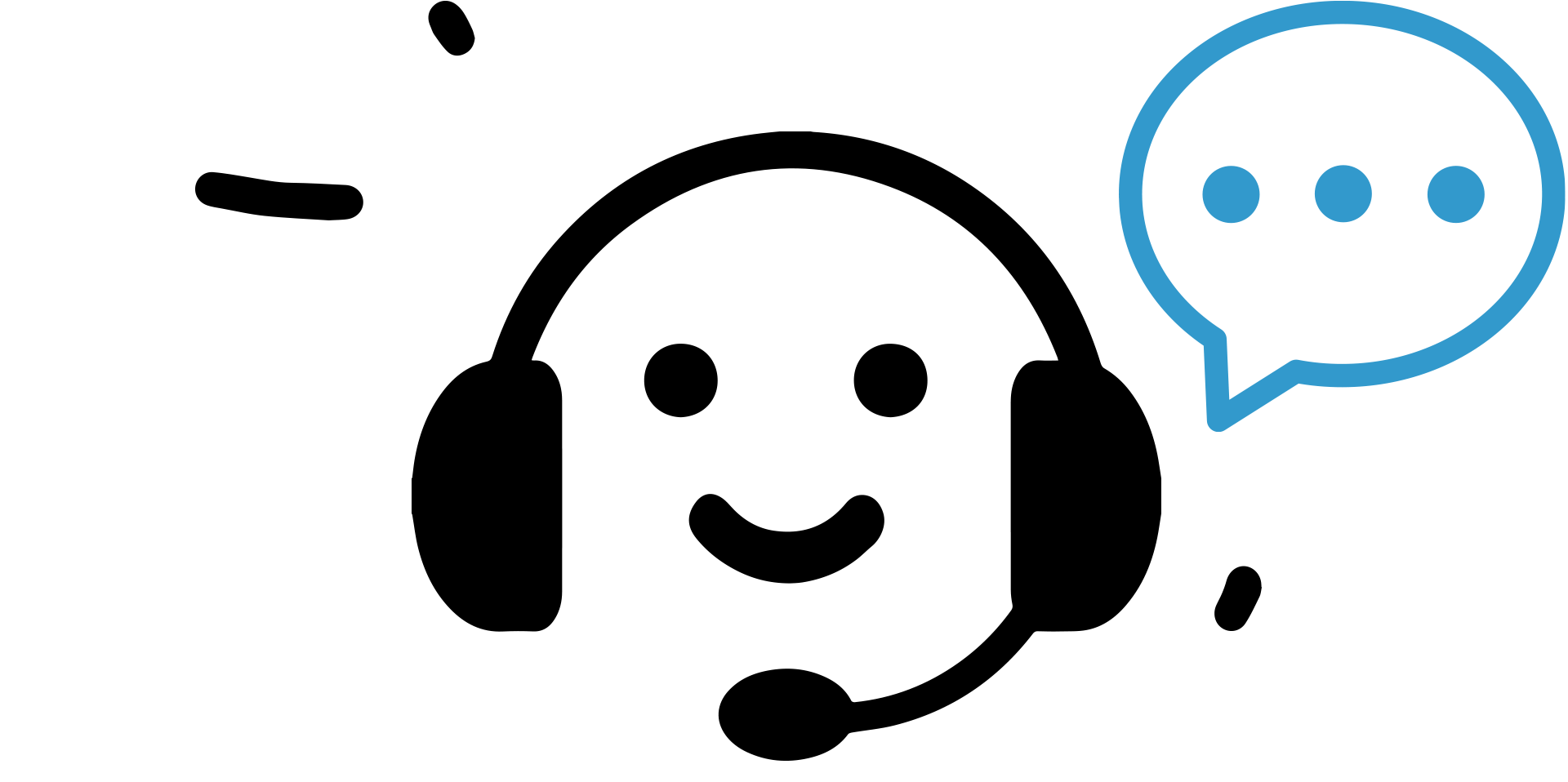 Technical support
If you have installation or registration problems, project-related inquiries or questions about our online databases, please contact our technical support:


E-mail: hotline@valentin-software.com
Telephone (for software maintenance customers): +49 (0)30 588 439 0
Office hours:
Mon - Thu, 9 - 12 hrs and 13 - 15 hrs,
Fri, 9 - 12 hrs
Visit our Forum
Visit our PV*SOL help pages