Practical training PV*SOL premium
Our two-day, German-language training course is aimed at solar installers, architects, engineers, energy consultants and tradesmen (m/f/d) who are working with PV*SOL premium for the first time or simply want to refresh and deepen their knowledge.
The training courses taking place in Berlin are carried out by our very experienced customer support staff. In addition to teaching the basic functionality of PV*SOL premium, various practical projects are also discussed and implemented in the software. Our practice-oriented training content forms a very good basis for your work with our software.
You can expect two intensive training days in a group of a maximum of 15 participants. Meals and drinks are included.
Training in other places in Germany is carried out by our training partners solarklima e.K. and What Peak İnternational GmbH. If you are interested in an English-language training, our partner The Solar Design Company available.
Product training contents
Using various sample projects, we teach you how to use the design and simulation program PV*SOL premium and deal with the following content:
Program introduction
Climate data and load profiles
System design using 2D:
Design and dimensioning | Design aids, roof view and photo plan
System design using 3D:
Creation of 3D objects | Module assignment & interconnection | Shading simulation | Working with imported map sections and 3D models
Storage systems
Electric vehicles
Profitability calculation
Simulation exercises
September 2023
12th September 2023 (Tue) Online meeting with screen-sharing (Solar Design Company)
Location: Online meeting with screen-sharing
Program: PV*SOL
Language: English
Organizer: The Solar Design Company
12th September (Tue) and 14th September (Thu) 2023Online meeting with screen-sharing (Solar Design Company)
Location: Online meeting with screen-sharing
Program: PV*SOL premium
Language: English
Organizer: The Solar Design Company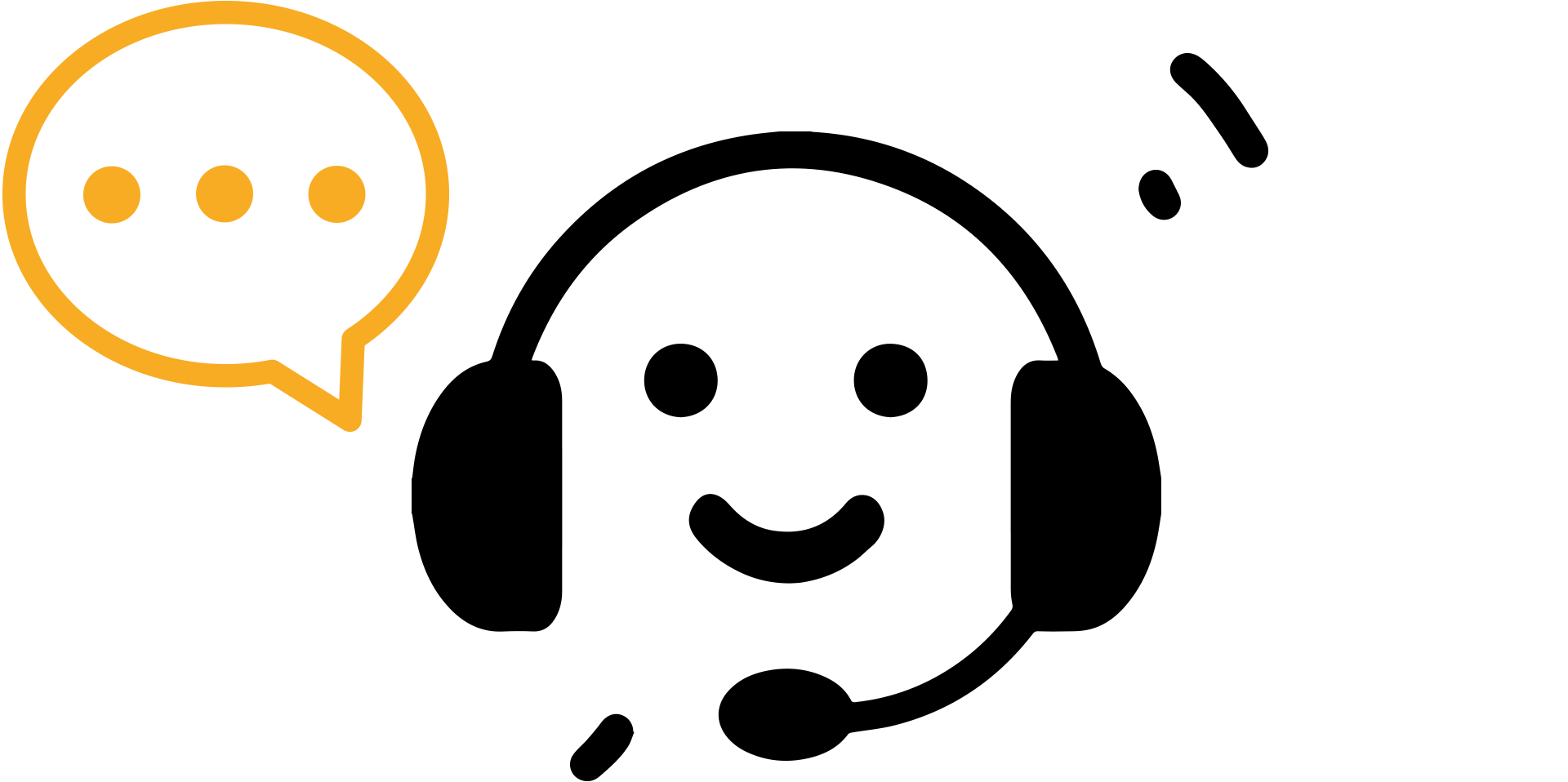 Sales
If you would like to buy one of our products or would like advice before purchasing, or if you have any questions about the ordering process, your offer or your invoice, please contact our sales team:
E-mail: sales@valentin-software.com
Telephone: +49 (0)30 588 439 0
Office hours:
Mon - Fri, 9 - 16 hrs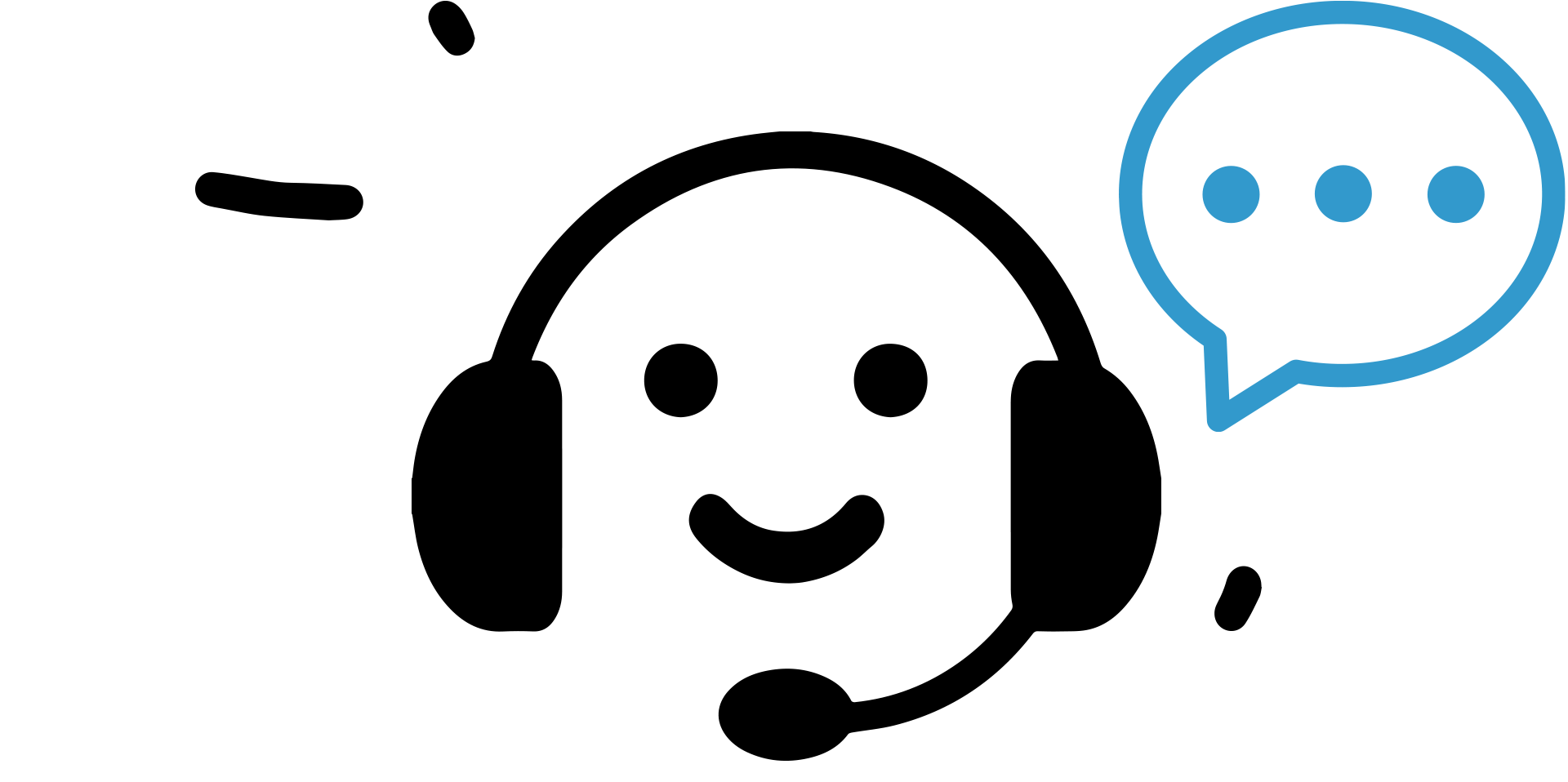 Technical support
If you have installation or registration problems, project-related inquiries or questions about our online databases, please contact our technical support:


E-mail: hotline@valentin-software.com
Telephone (for software maintenance customers): +49 (0)30 588 439 0
Office hours:
Mon - Thu, 9 - 12 hrs and 13 - 15 hrs,
Fri, 9 - 12 hrs
Visit our Forum
Visit our PV*SOL help pages