Overview, tips and brief instructions
In descriptive short videos you can get a first overview of the most important functions and the essential work steps in our software programs. You can find more videos on our YouTube channel .
Model your building with Sketchup Make and PV*SOL premium
In this tutorial you will learn how to use photo matching to model your building with SketchUp and use it in PV*SOL premium.
Polystring connections & power optimizers in PV*SOL premium
This tutorial shows you how to connect multiple module areas with non-uniform orientation to one MPP tracker.
Determining the scale of imported 3D models
Not all 3D models that you get or create from drone data are already to the right scale. We will show you how to set the right scale using a dimension.
Program options and presentation - Customize PV*SOL premium for your needs
This tutorial gives an overview on how to customize PV*SOL premium for your needs.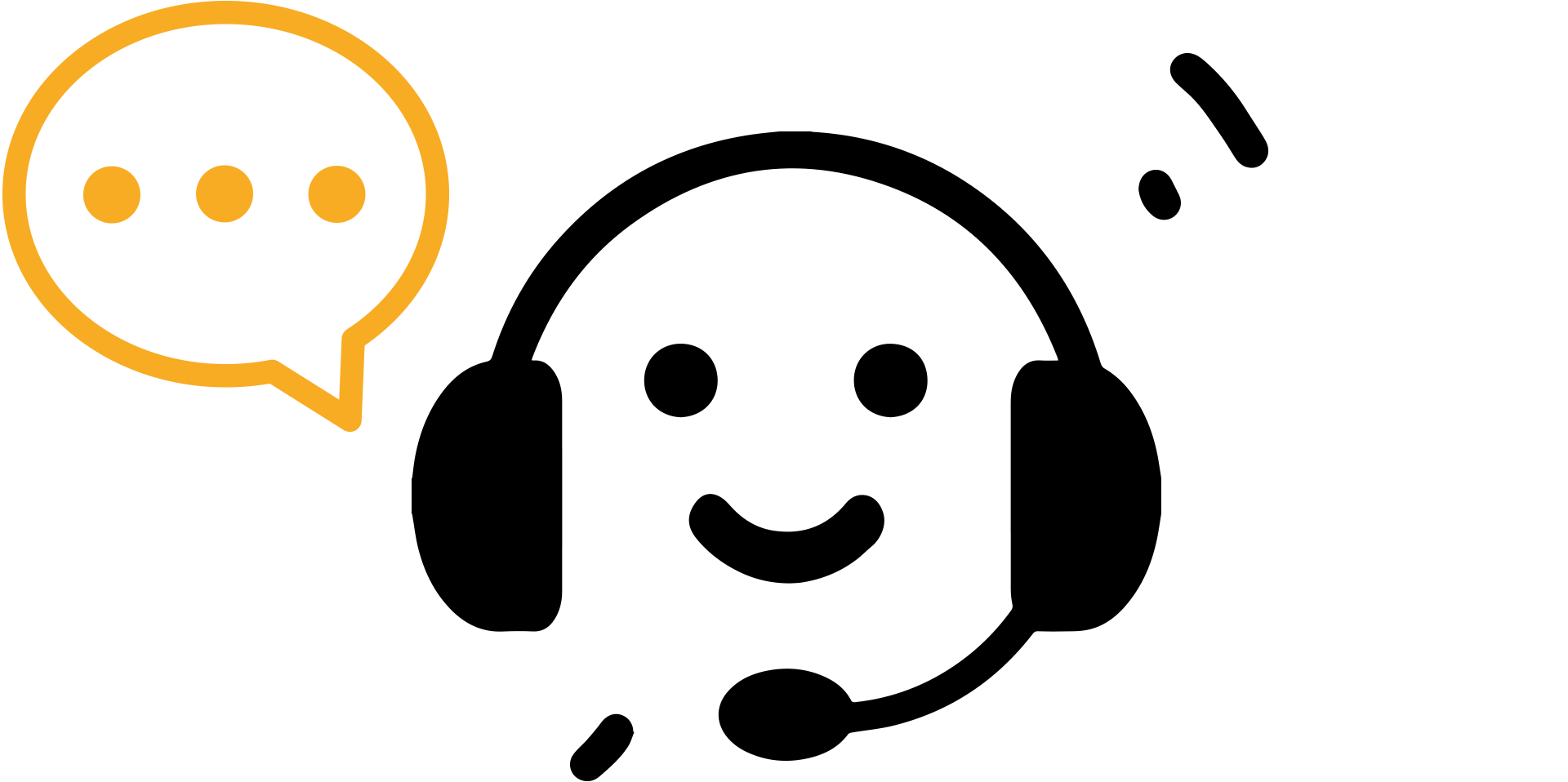 Sales
If you would like to buy one of our products or would like advice before purchasing, or if you have any questions about the ordering process, your offer or your invoice, please contact our sales team:
E-mail: sales@valentin-software.com
Telephone: +49 (0)30 588 439 0
Office hours:
Mon - Fri, 9 - 16 hrs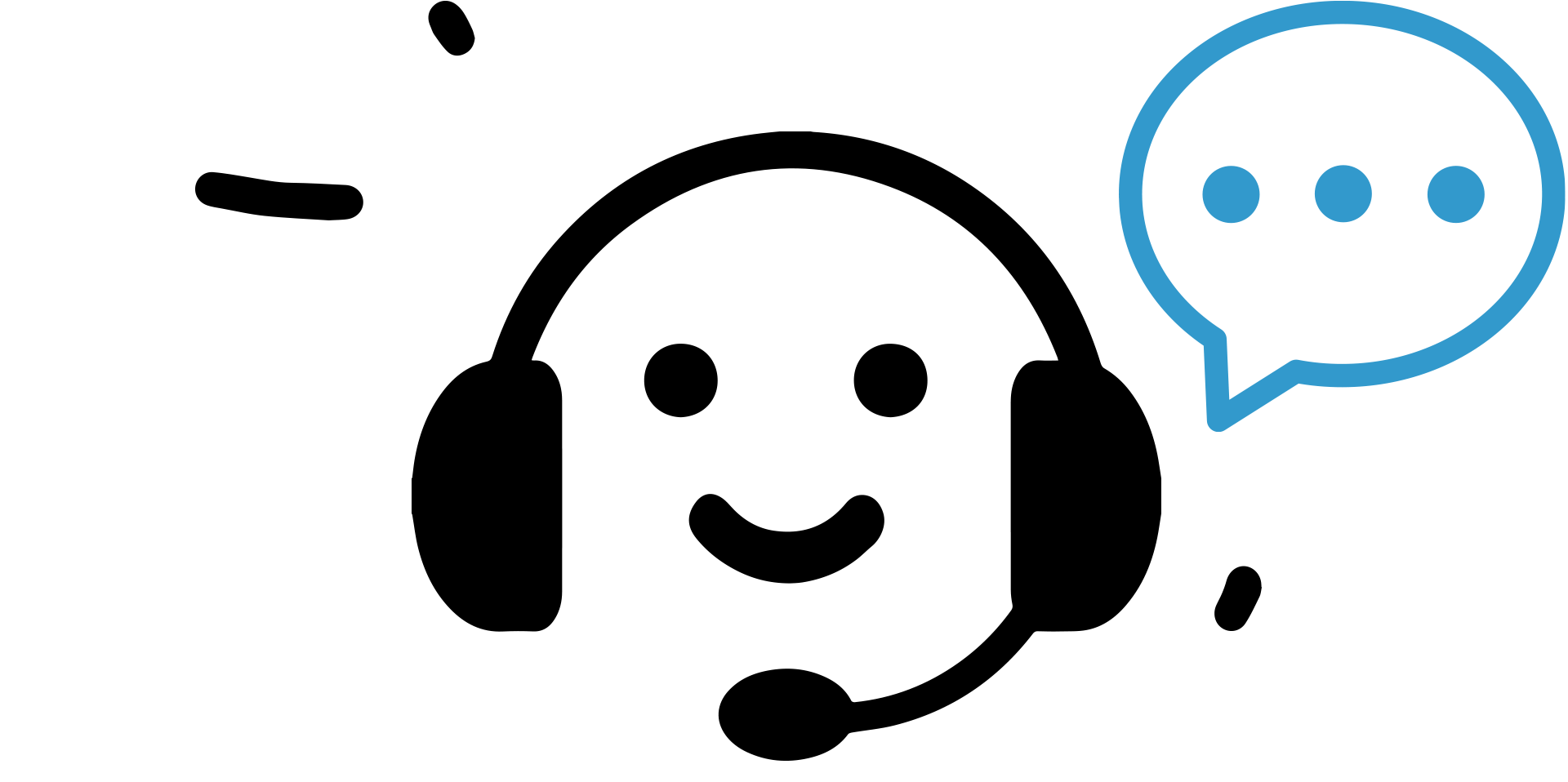 Technical support
If you have installation or registration problems, project-related inquiries or questions about our online databases, please contact our technical support:


E-mail: hotline@valentin-software.com
Telephone (for software maintenance customers): +49 (0)30 588 439 0
Office hours:
Mon - Thu, 9 - 12 hrs and 13 - 15 hrs,
Fri, 9 - 12 hrs
Visit our Forum
Visit our PV*SOL help pages